BUILD MORE MUSCLE FOR LESS MONEY WITH A BLACK FRIDAY BUNDLE
Join 100,000s of men enjoying the endless perks of more available testosterone and bigger gains.
Unlock HUGE savings and get your favorite bulking sup for half price (or better!).
Returning Customer Exclusive: Use code EXTRA10 for an extra 10% off when you spend over $100.00.
LIMITED AVAILABILITY ON ALL BLACK FRIDAY BUNDLES

ACT NOW!
buy now, pay later with Afterpay and Sezzle
Pay in 4 payment option is 0% Annual Percentage Rate (APR). 25% down payment, then three payments of 25% every two weeks for 6 weeks.

Build Bigger, Stronger, Eye-popping Muscles
with D-⁠Bal MAX
I've only been using D-⁠Bal MAX for a week and it's made me a raging monster in the gym. I can already feel myself getting stronger and looking more cut.

Hey guys just want to give you an update. I've been taking D-⁠Bal MAX for 6 weeks now and I'm seeing results! My stomach fat is coming off, plus my arms look leaner. I'm definitely gonna order more.

I'm a super skinny tall guy who has a really hard time bulking up. After using D-⁠Bal MAX I'm finally packing on some muscle. So far I'm very happy.

Yo guys D-⁠Bal MAX is a game changer for me. Hands down the best workout supp I've ever taken in my life. I hate fake garbage supps so I've never ordered the same thing twice in a row until D-⁠Bal MAX.

Great Pumps Super Strength

Great pumps, super strength, no more getting tired and giving up! Take D-⁠Bal MAX with your normal pre workout and mass or protein shakes for insane gainz.

I'm the oldest guy in my gym who lifts heavy, but as the years go by it's not as easy to keep up with all the young guns. I found D-⁠Bal MAX and now keeping up is no problem. This old man has a new trick up his sleeve!
60 DAY MONEY-BACK
GUARANTEE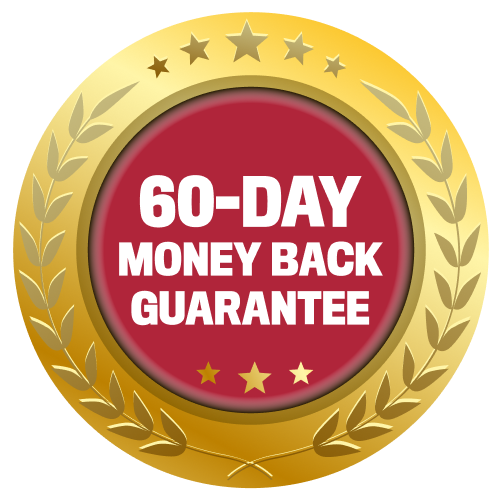 If you are not completely satisfied with D-Bal MAX, we'll happily give you your money back!
Simply try D-Bal MAX for 60 days and if you don't see any results, we'll give you a full refund of the purchase price. All you need to do is return any remaining, full D-Bal MAX boxes and all of the empty D-Bal MAX boxes to us within 60 days of purchase. It's a no fuss, no hassle 100% guarantee. How many other companies will give you that?